Baldwyn, an Anglo-Norman nobleman and hunting companion to the king, offers his insights into late eleventh century England.  He pays witness to specific matters of law and land during the reign of William Rufus – both of which caught up with him and set the tone for centuries to come.
"Oops, missed again," Baldwyn said as he shrugged.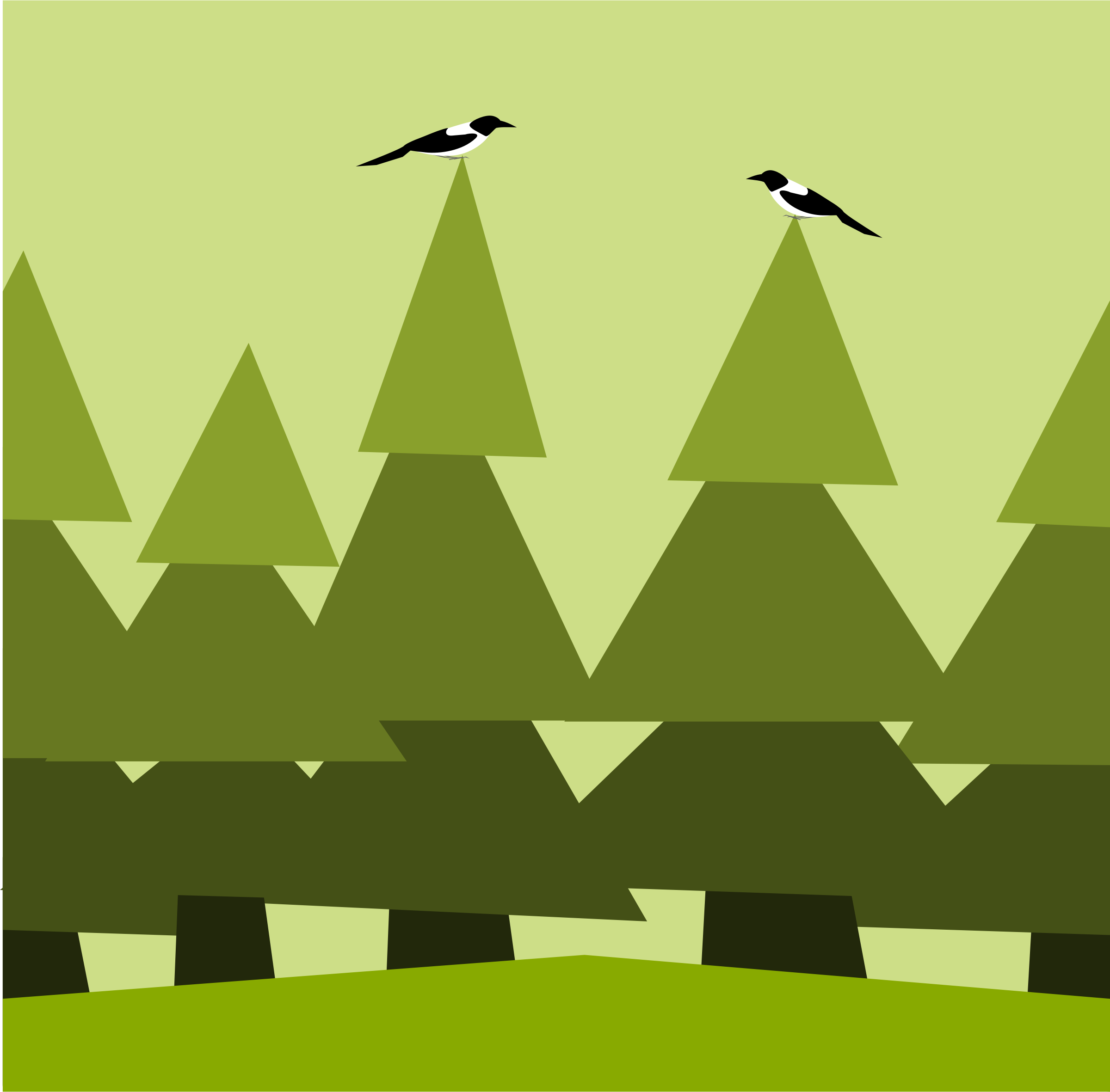 Baldwyn had nothing against hunting but these trips to New Forest with William Rufus were hardly enjoyable.  The king's lands, the king's stags, the king has to be the best – so pointless.  And what they killed didn't even go to good use.  There were people that really needed to hunt to survive.  The King was doing it as a show of power.   Royal egos were the worst.
He pulled another arrow out of his quiver and loaded his bow.  He'd only have to do this for another few hours, the King had to get back to kinging soon.
William Rufus hadn't made too many people mad as King.  Except a large numbers of his subjects.  And his brothers.  And his uncle.  And the Church.  Okay, he was kind of an ass.
Baldwyn liked William Rufus, even if he was prone to fits of anger.  His face got hysterically red when he was all worked up.  It could be pretty entertaining.  William Rufus had really pitched a fit after his father died.  He wanted his father's primary inheritance, Normandy, but that went to his elder brother Robert Curthose.  King as second place, the first loser.  At least he wasn't as bad off as his younger brother Henry.  He was pretty much left out entirely aside from that money he'd inherited.

Not that William Rufus was poor.  William Rufus was a wealthy ass.  He'd manipulated his position well.  Pay for play when it came to church office, or just leaving the offices open so he could get the money.  Lucrative.
He imposed huge taxes on the kingdom and confiscated the land left and right.  The King's lands increased exponentially, as did the punishments for hunting in them.  Fines, imprisonment, even mutilation.  Harsh.
Sending out justices to hear forest cases and get all of that revenue.  Genius.
Selling the whole thing as a way of protecting the animals of the forest and the land itself.   Unbelievable.

As in the people weren't convinced. Commoners and nobles alike weren't particularly fond of William Rufus's behavior.  He'd managed to stave off a rebellion a few years back.  Robert and Odo, his uncle, had ganged up on him nicely but it didn't go too far.  Odo had ended up in prison after being a thorn in Bill the Bastard's side, it wasn't surprising that he would go after William Rufus too.  Delusions of grandeur.  Once Odo left to go live in Normandy and then on Crusade, Baldwyn thought the whole matter was closed.  Odo even died off in Sicily along the way so that was an added bonus.  No more problems from him.

But William Rufus just had to go after Normandy.  Had to go after his brother Robert.  Good thing Robert basically pawned off the duchy to William when he went on Crusade.
Baldwyn looked up as Colum sent out his hawk.  At least trips like this let the falconers and their birds stretch their wings.   Baldwyn saw stag in the distance and took aim.  He hoped that if he could miss it, it would get spooked and run off.  "It's mine," he whispered to his hunting companions as he lined up his bow.  He fired and missed, just a bit to the left, and the deer ran off into the thick brush.  "Phew," Baldwyn thought, "he'll live to see another day."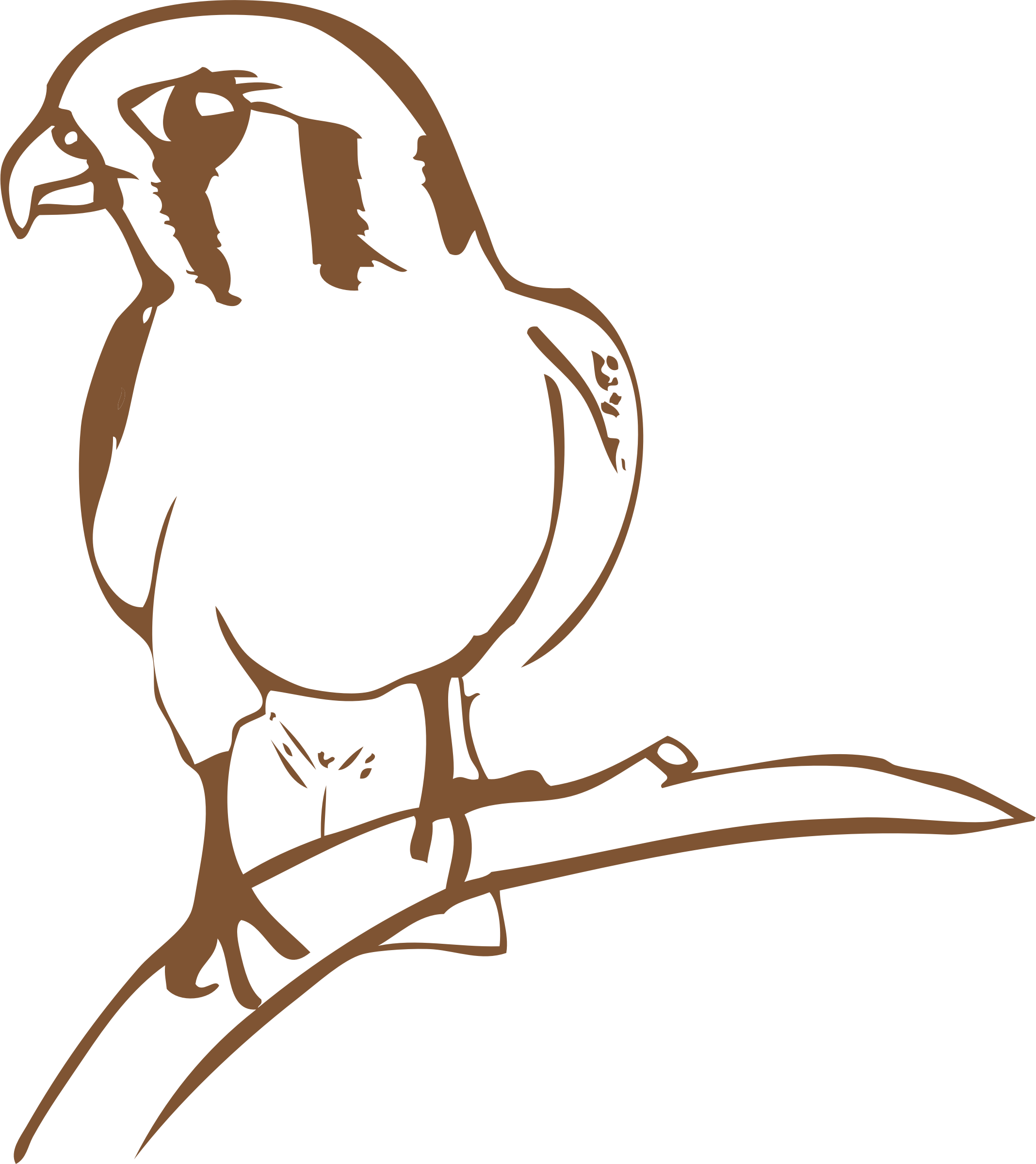 Baldwyn figured that they'd see some boar out here somewhere.  Hunting boar was a, well, bore, but the King seemed to really enjoy it.  He'd let the King take aim if they saw one of those.  Baldwyn hoped they didn't see any wolves – he couldn't help but admire their sleek beauty, even if they were murderous fighters.  So were they, if they wanted to be honest.  He felt a sense of camaraderie with them.
"Oh no, oh no, oh no," came from the trees behind Baldwyn.  He looked to see what was going on.  He heard crying, a man crying, and picked up his pace – this couldn't be good.  When he got to the sobbing man he found the King.  With an arrow in his chest.  "Oh no" was an understatement.

"What the hell happened here?" Baldwyn cried out.  By that time, the rest of the hunting party, including the King's brother Henry, had gathered and were standing around the King in silent awe.  Baldwyn asked the group "Was it an accident? Who fired the arrow? Did anyone see what happened?"  No one was talking.
Henry wasted no time.  He got on his horse and started riding to Winchester.  Baldwyn knew he'd go to London after that.  He was front-runner to be the new King and in a huge damn hurry to make it happen.

Baldwyn didn't know what to do.  Baldwyn thought "Um, hey, guys – there's a body here.  We can't just leave."  But everyone did.  One by one the party left.  All of Henry's friends, even William Rufus's closest men, made haste to get as far from the scene as possible, each one mumbling something alone the lines of "I didn't do it" as they left.
That struck Baldwyn as odd – maybe they had something to do with it.  Had he been surrounded by conspirators all afternoon?  Was he in the midst of king killers?  Everyone there had been very skilled with a bow.  Baldwyn had a hard time believing that anyone would have "accidently" shot one of their fellow hunters.  But accidents did happen so he couldn't count it out.
They may have wanted to return to their homes and secure their lands and possessions.  Things were about to get chaotic, Baldwyn understood that.
But if the King was killed intentionally, why hadn't he been brought in on the plan?  He liked William Rufus enough but he was just as willing to play the political game as much as the next guy.  Did Henry really think that little of him?  He couldn't help but be a bit offended.

Baldwyn decided to go back to London.  He'd swing by Winchester along the way and try to get someone to go collect the body.
As he rode, the irony of the situation struck him.  William Rufus had really pushed it when it came to his forests and people in them.  For him to die in one of them, like a hunted beast, would probably get a few "praise God" exclamations from the people.
"Had people prayed for this?" Baldwyn wondered.  "If one prayed for the death of another person, did it negate the prayer?" on account of absurdity?   William Rufus hadn't made any friends in the Church during his tenure as King either.  William Rufus may have, very literally, shot himself in the chest with all of his bad behavior.
"Nah," Baldwyn thought, "the forest killed him."